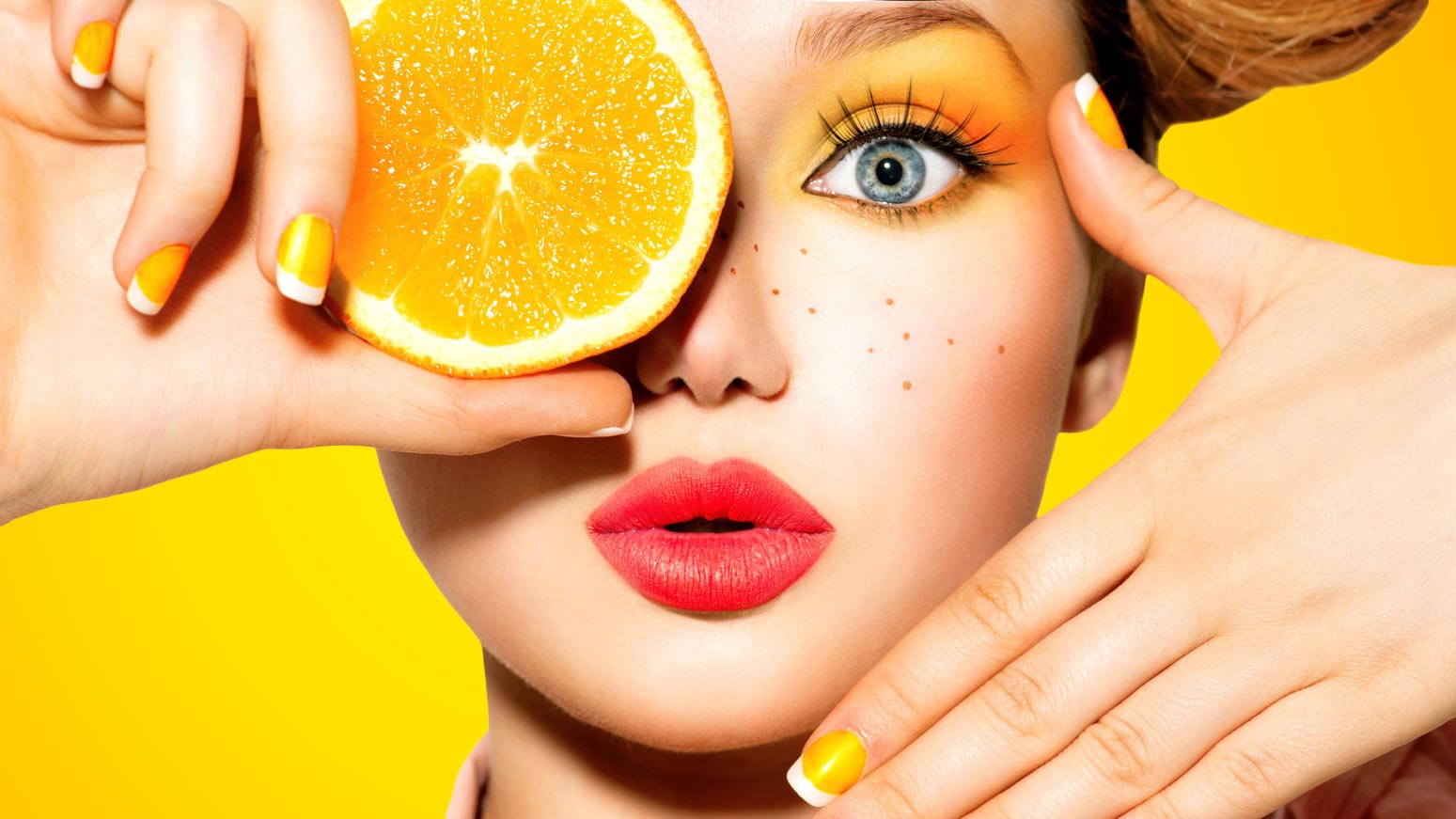 Own
Your Media.
Your brand tomorrow is determined by the decisions you make now.
Owned media takes time, energy and consistency.
When you take ownership of creating your own content you have full creative control. You can invent yourself, craft your public perception and target the audience you want. You're developing a low-risk way to forge relationships with your audience and while building a long-term asset.
If you found yourself here you're probably a company founder or you're leading the business development efforts of a company. You know social media is the future, but perhaps building an iconic brand online feels like a pipe dream.

BROWSE OUR SERVICES
You're an expert in your field; but seeing people further along in their social media journey might make you feel like you're too late to the party. Or maybe you're exceptionally creative and operate your company with such high standards you've been in paralysis mode with social media. Because if you can't "do it right" or "all the way", why do it at all? (We know some of you are reluctantly raising your hand)
Well guess what? You don't have to be an influencer to have an effective social media strategy for your company. And right now, influencers (who are not as talented as you and who might even have less experience than you) are taking your business. Not because they have a better product or service, but because they are showing up on social media every single day. OUCH!
Welcome to the kick in the butt you need to choose action. You Might Need A Shot of Moxie. We've got you covered.
An award-winning content creation and social media agency
Talk To Us
What We Do
Social Media. Brand Photography. Video Storytelling & Production.
We Elevate The Experts. We help experts create seriously powerful content that converts followers into paying clients.
It takes a consumer 1/10th of a second to form a first impression. When it comes to your identity it's better not to risk it.
We're a full-service award-winning photography and video production house offering social media consulting and social media management in Orlando, Florida. We don't just create content; we craft narratives that embody your brand's identity, engage your audience, and inspire action.
FULL LIST OF SERVICES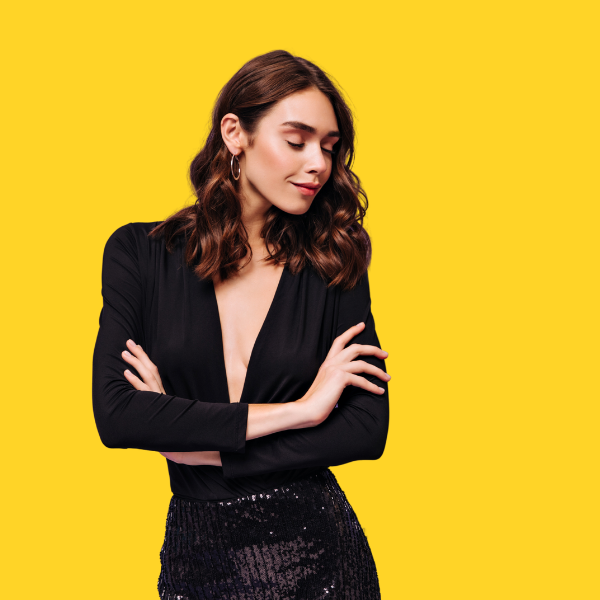 From Chaos
To Consistency
Monthly Social Media Coaching
Are you feeling the weight of the world on your shoulders, trying to keep up with the relentless demands of captivating content creation? Take a deep breath. We're here to change the game.
Our structured approach to content strategy ensures your brand will connect deeply with your audience and align your social media efforts with your overall business objectives. Through our ongoing support, you'll gain the tools and insights needed to foster a thriving social media presence that reflects your brand's identity and values.
Whether you're looking to grow your followers, increase customer interaction, or boost sales, this coaching program is crafted to help you succeed in these areas and more.
JOIN A COACHING MASTERMIND
Your success hinges on your ability to tell your story, and we're here to make sure it's heard by all the right people.
Work With Us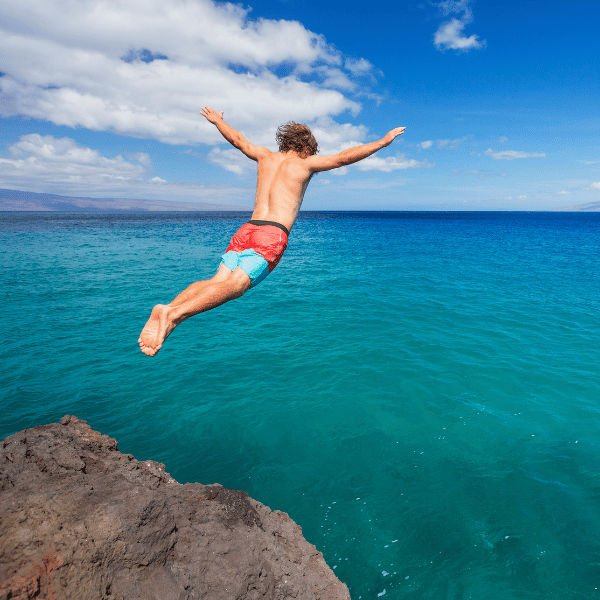 Kick-start
Your
Content
Get Three Months of High-Quality Content
Starting a new social media channel or revamping your existing one can be as intimidating as standing on the edge of a cliff. You know you need to make the jump but you're not confident about the temperature of the water below.
When you kickstart your content, our team of professional creators will produce a suite of high-impact videos, professional grade photographs, and compelling graphics to align your brand identity. You'll receive three months of "DONE FOR YOU" content including brand story videos, customer testimonials, team portraits, and behind the scenes story telling content.
I NEED THIS
Brand Photography
Expect the type of images you could put on the side of a bus. We've assembled a team of photographers that thinks beyond the cookie-cutter studio portrait. We'll coach you into stepping into another version of yourself where you're looking (and feeling) like you belong on the cover of a book or a billboard in Times Square.
Video Production
In the realm of social media, video content reigns supreme. Our video and editing team come from the top art programs in the country and shoot cinematic-quality footage that brings your story to life. We'll provide you with a captivating visual narrative that not only hooks your audience but also strengthens their connection with your brand
Social Media
We'll provide you with compelling, ready-to-use visuals and copy for your social media posts as well as trending hashtags. Crafted to engage, inform, and inspire, this curated content will encapsulate your brand's voice and message, drawing your audience in and encouraging interaction.
Monthly Social Media Manangement
Completely Done For You
We handle the backstage work so your brand (and you) can shine in the spotlight.
This is our comprehensive monthly social media management service for the people who feel like managing a consistent and engaging social media presence is a bit like juggling flaming torches while riding a unicycle.
Our innovative approach blends data-driven insights with creative flair, resulting in content that captivates and converts.
Our services feature meticulously crafted social media strategies, high-impact visuals, engaging written posts, and stunning video content tailored to each unique client's needs and objectives. We also handle outbound messaging including email marketing and SMS campaigns.
Content Planning & Creation
Whitty and creative captions and thought provoking stories; our team will build a tailored content calendar for your brand, with posts designed to resonate with your audience and uphold your brand's identity.
Social Media Graphics
Our graphic design team will create a series of compelling visuals that align with your brand identity. These can be used in conjunction with your posts to enhance their visual appeal and make them stand out in the crowded social media feeds.
Posting & Scheduling
We ensure your brand maintains a consistent online presence by managing daily posts across all your social media channels. We time these posts based on when your audience is most active, ensuring maximum visibility.
Performance Tracking
We keep a close eye on the data. By tracking key metrics like engagement rates, follower growth, and conversion rates, we study insights that allow us to fine-tune our strategies, ensuring we're always making the most of your social media presence.
Monthly Reports
At the end of each month, you'll receive a comprehensive report detailing our activities, the performance metrics of each post, and our insights and recommendations for future strategies. This ensures you're always aware of how your brand is performing and where it's heading.
Transparency & Dependability
While every project is unique, we pride ourselves on offering competitive, transparent pricing that provides true value for our services. We typically turn around social media strategies within two weeks, complete photo shoots in a month, and deliver final videos within six weeks.
"Delaina expertly crafts social media strategies that respect the delicate nature of our profession and amplify our firm's values and commitments to our clients. The nuance she brings to the table have undeniably positioned our practice at the forefront of family law in our region. I can't recommend her enough."
HESKIN MARTINEZ LAW GROUP
"Delaina's attention to detail and genuine understanding of my industry translated into a targeted and effective strategy. The level of professionalism and dedication she demonstrates is admirable. She augmented my online presence and enriched the narrative of what professional move management truly embodies."
SHIELA WYATT HOME ORGANIZER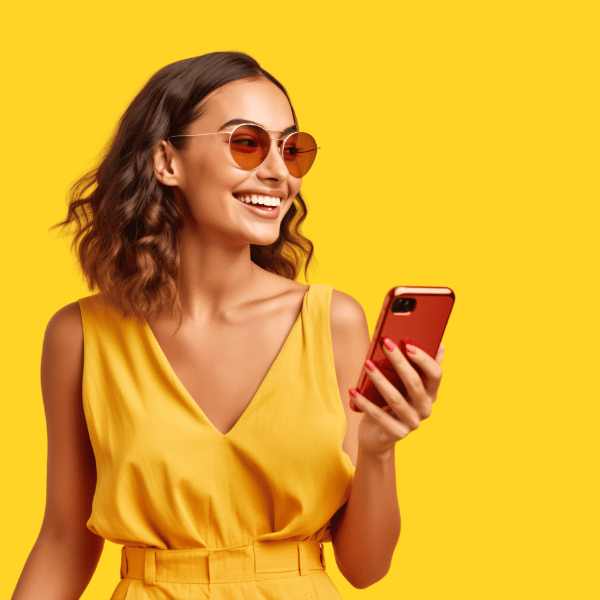 Our Studio
Partner
Located in the heart of downtown Orlando. We envision a world where imposter syndrome is eliminated and entrepreneurs become empowered to distribute content or thoughts they might have previously withheld. This studio makes it possible. Our Orlando-based clients can experience 7 unique rooms for filming social media content, podcasts, and online courses.  *We offer special packages for out of town clients who want to visit Orlando for a limited edition workshop and content creation bootcamp.